Oil & Gas Engineering on Knovel
Get Started! Search Knovel for Oil & Gas Engineering content

Text
References

Interactive
Tables

Interactive
Graphs

Interactive
Equations
---
Knovel helps engineers in the Oil and Gas industry operationalize transformative digital technologies, optimize production capacity, adhere to shifting HSE regulations, and increase recovery rates.
Knovel enables engineers to:
Research substance and material properties and suitability for applications and process improvements

Perform calculations to solve process and application challenges

Troubleshoot issues and failures

Assess safety and risks with potential and existing processes and systems

Get up to speed on unfamiliar topics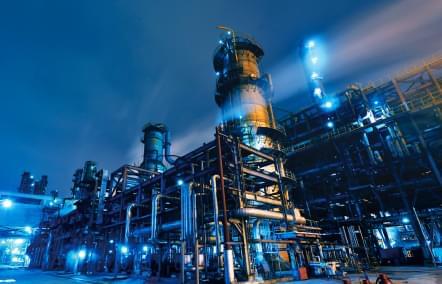 Get Started! Search Knovel for Oil & Gas Engineering content

Text
References

Interactive
Tables

Interactive
Graphs

Interactive
Equations
Find more on Knovel about:
Read how a oil and gas company scaled up its operations
An oil and gas company needed a new pump to increase crude flow. but which one? knovel helped the engineer select the right pump to double crude output at a test facility, also resulting in more environmentally-friendly operations..
Download the full case study to learn more (PDF, 670.3 KB)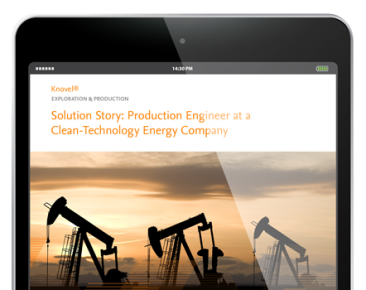 Read how a company reduces downtime risk in oil and gas pipelines.
In order to reduce downtime risk for a pipeline system, an oil and gas company needed to evaluate the feasibility of a redundant pump system where a second pump could take over whenever the main pump failed. Using knovel, the engineer found a solution,saving millions.
Download the full case study to learn more (PDF, 932.2 KB)