Engineering content for study and research on Knovel
Get Started! Search Knovel for Academic Engineering content

Text
References

Interactive
Tables

Interactive
Graphs

Interactive
Equations
---
Knovel helps prepare students for future engineering careers in a technology-driven and globally competitive work environment.
Knovel enables engineers to:
Discover essential engineering references

Establish valid information sources and learn about best practices

Gain hands-on experience exploring possible solutions to problems

Use data to test ideas, assess feasibility and determine best course of action

Build experience using a platform leveraged by top engineering firms worldwide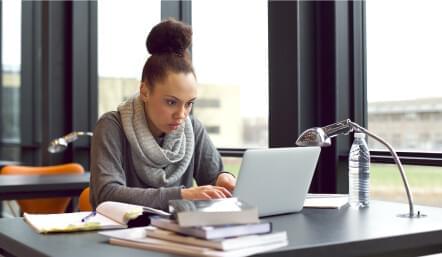 Get Started! Search Knovel for Academic Engineering content

Text
References

Interactive
Tables

Interactive
Graphs

Interactive
Equations
École Centrale Paris: Instructing engineering students to pursue concepts with the global impact of design in mind
Knovel helps École Centrale Paris prepare students for a career in engineering, instilling best practices in finding and using reliable technical insights for applied engineering problems.
Download the full case study to learn more (PDF, 769.0 KB)